SECUREXPO Exhibition, the largest professional event in the field of security and technology held with great success on 18-20 May 2018.

Spartan Security participation at the event has once again demonstrated that it is a company which loves innovation and development.

After the successfully completion of the overall upgrade, both in its facilities and online as well as in its products, Spartan Security achieved τhe perfect coordination between human resources and technology.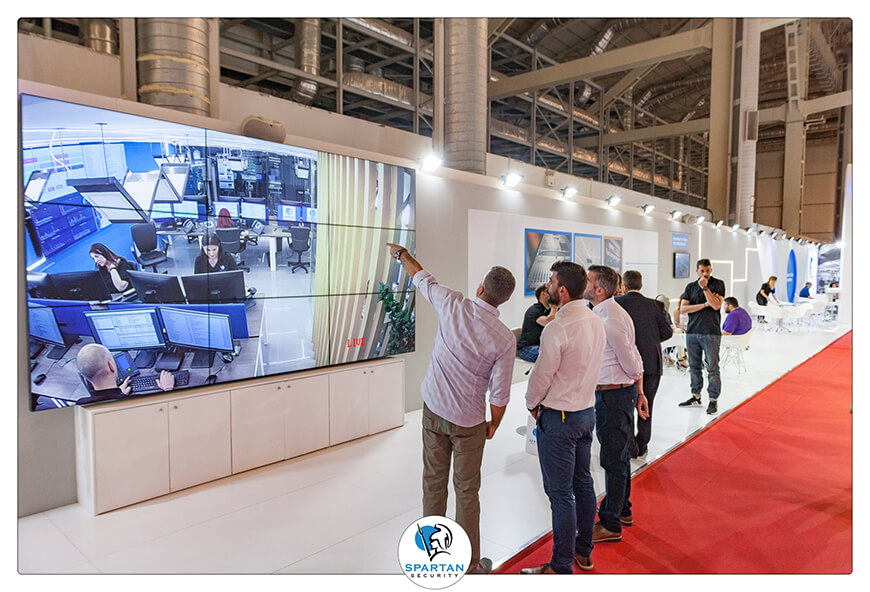 All the people of Spartan Security were present at the Secure Expo, being willing to help and inform our visitors, while at the same time there where a live broadcast throughout the event from the fully refurbished Signal Receiving Center in full flow and signal development. The visitor for the first time in the history of the sectoral exhibitions was able to watch the alarm signal operators, on the project!

Αfter all, how else will you trust someone you don't know?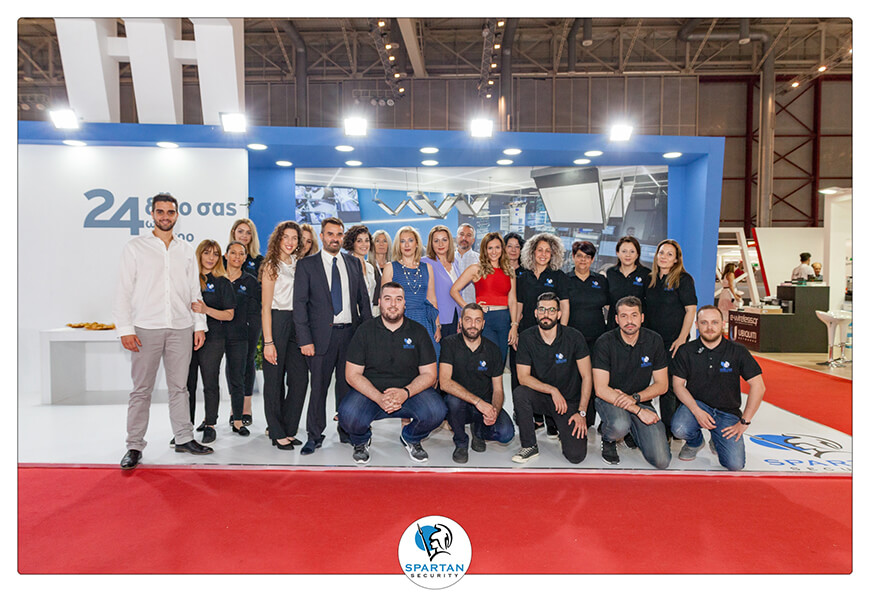 "Our people is our strength!", this was not accidentally spoken! And in Spartan Security we go on with this motto.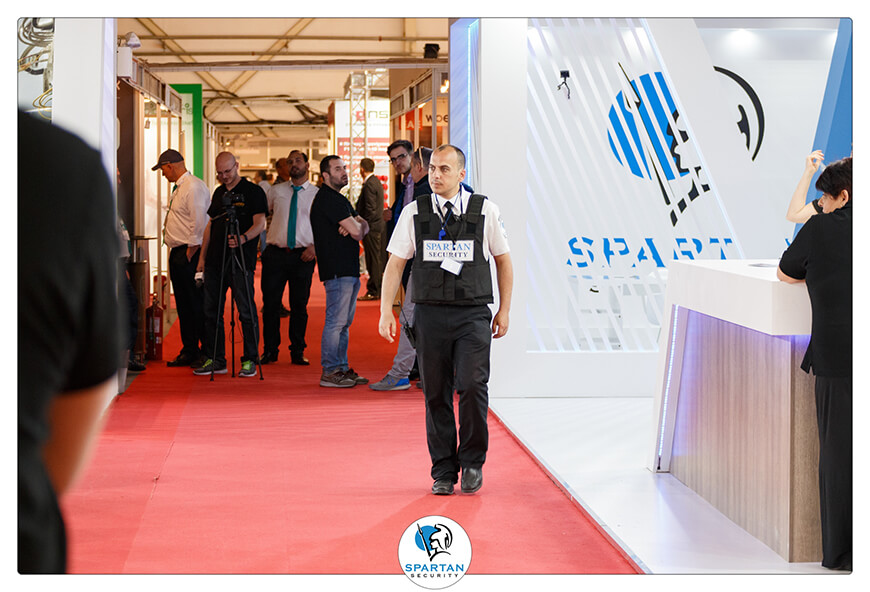 It was also a great honor for us the assignment of guarding the exhibition